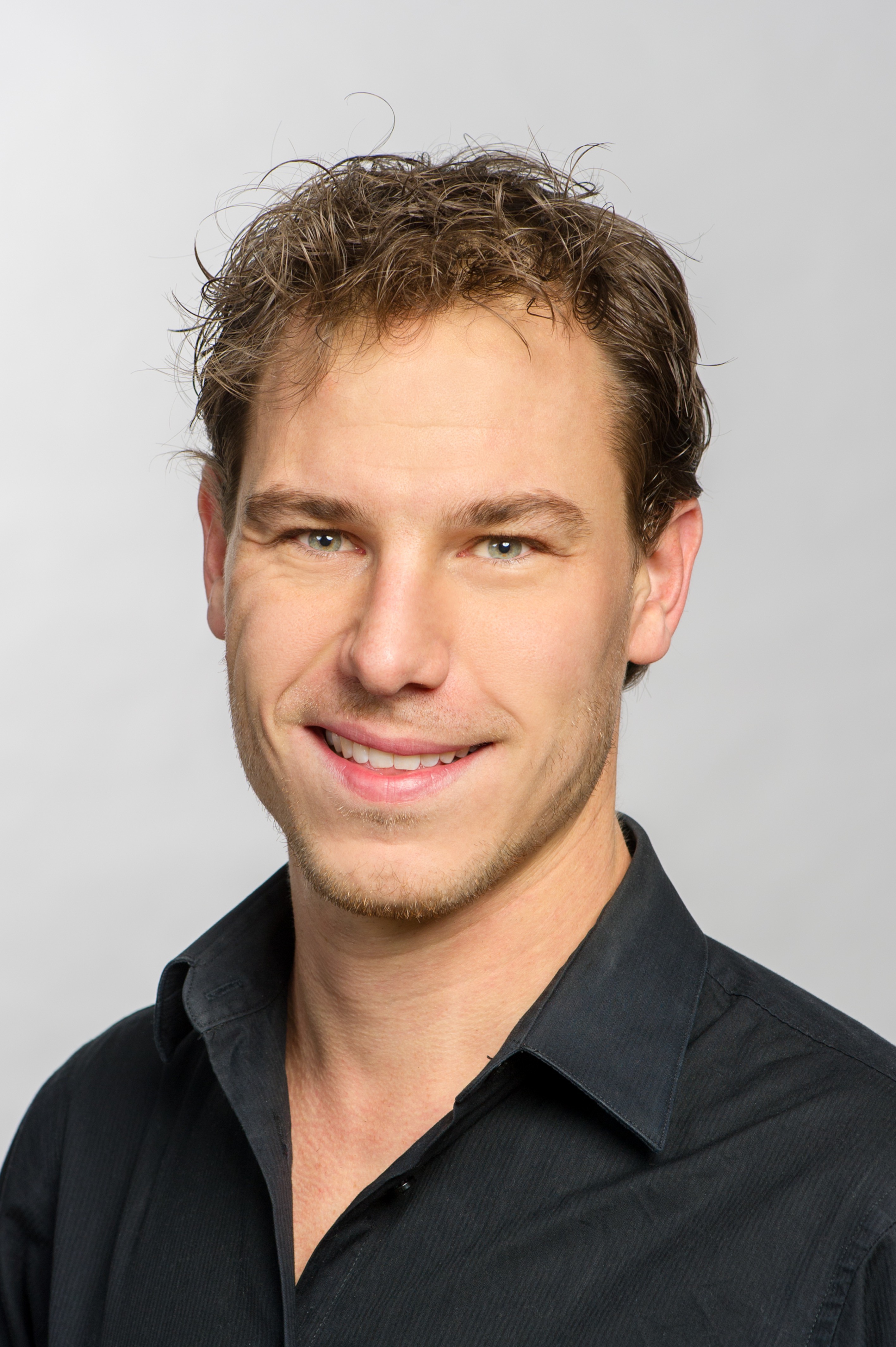 Prof. Dr. Job Boekhoven (CV.pdf)
I was born in '84 to two expat parents in Brunei. I grew up in the Scottish highlands and Dutch lowlands. In the Netherlands, I started my B.Sc. to Ph.D trajectory. After a postdoctoral stay in the US' midwest, I returned to Europe as a young father to start my research group at the TUM.
Current position
Rudolf Mössbauer Tenure Track Professor in Supramolecular Chemistry
Personal Grants and Awards
2017 – Thieme Chemistry Journal Award
2016 – Rudolf Mössbauer Professorship 
2015 – Rising Star Award, SQ Institute, Northwestern University 
2013 – Rubicon Postdoctoral fellowship,  Dutch Organisation for Scientific Research
2012 – Cum laude defense of PhD degree
2010 – GKSS – Nuclear Reactor Res. Center, Germany, grant for visiting researcher
2008 – Short Scientific Mission grant to visit Universite Bordeaux 1, France funded by European Corporation in Science and Technology (COST)
Education
2002 – 2008 University of Groningen, Netherlands
B.Sc. in Chemistry obtained in 2007
M.Sc. in Chemistry obtained in 2008
2007 University of Cambridge, UK 
'Photoresponsive Polymer Surfaces', in the group of Prof. W. T. S. Huck
Academic Employment
2016  Technical University of Munich
Rudolf Mössbauer Professor

2012 – 2015 Northwestern University, USA
Postdoctoral fellow at Institute for BioNanotechnology in Medicine working with Prof. Samuel I. Stupp.
2008 – 2012 Delft University of Technology, Netherlands
Ph.D. in Chemistry in the group of Prof. Jan van Esch.
Dissertation title: "Multicomponent and Dissipative Self-assembly Approaches towards Functional Materials".
Selected List of Papers
Tantakitti, T*; Boekhoven, J*; …..  de la Cruz, M; Schatz, G; Stupp, S;
"Energy landscapes of supramolecular systems determine their function"
2016, Nature Materials
Boekhoven, J;* Hendriksen,* W; Koper, G; Eelkema, R; van Esch, J;
"Transient assembly of active materials fueled by a chemical reaction"
2015, Science
Boekhoven, J; Poolman, J; Maity, C; Li, F; van der Mee, L; Minkenberg, C; van Esch, J; Eelkema, R;
"Catalytic control over supramolecular gel formation",
2013, Nature Chem.